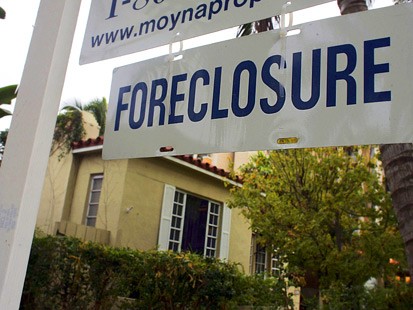 A total of 188,748 homes in some stage of the foreclosure process sold in the third quarter
, down 31% from a year ago and 25% from the previous quarter, according to
RealtyTrac
, an online foreclosure marketplace.
Many lenders froze REO sales in October to review affidavits that were allegedly signed without a review of the documentation. Even though those banks have refiled affidavits and mortgage giants
Fannie Mae
and
Freddie Mac
cleared real estate agents to resume marketing REO
, demand for these homes could still wane in the months ahead.